About Our Agency
Here is a basic page layout with a right sidebar
Who is Got Results Marketing?
We're serious SEO & Internet Marketing and Advertising Professionals that have been expertly trained by top advertising companies in the world.
We've handled over $5 Million of Advertising Budgets per year for top clients in their industries.  We've weathered all of the Google Algorithm updates that have destroyed and severly damaged many SEO companies.  We've done thousands of experiments with clients in order to see what works and what doesn't.  We constantly experiment with new advertising methods, media and processes so that we deliver you the results.
WE HAVE OUR MASTERS DEGREE IN SEO, ITS ALL WE DO, FULL TIME!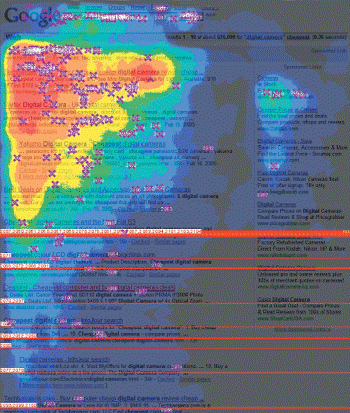 Ultimately, it comes down to this when attracting new customers.
Prospects/ Potential New Customers want to know the following:
WHO  WHAT? WHERE? WHY?  HOW?
Who Are You?
What do you do?
Where are you or what locations do you serve?
Why should I do business with you vs. your competitor?
WIFM: "What's In It For Me?"
How can you help me?