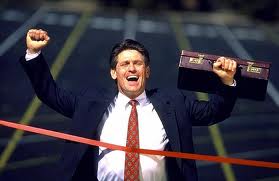 Content is king!  We put the user's experience first when writing or rewriting content.
Our team of writer's is 2nd to none!
Google Hummingbird update:
Google now not only views the keyword density, text to html ratio, duplicate content, "non-sensical" content that you might get from india or from using spinning software, but they now look at the sentence structure that the content is written in to give a grade.  Don't use spinning software & don't copy someone's content, write it from scratch.
At Got Results Marketing, we only write content from scratch after interviewing the client.  Then before we release it to you, we have you proof read it for accuracy & grammar etc.  We expect no less than the best as its our reputation online too, that we care about.
Call us today for a content evaluation at (805) 910-7066