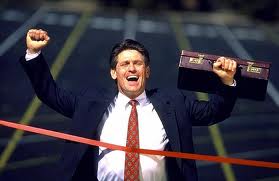 Domain Tracking Order Form
Once, You're in paypal, Enter my paypal email address: gotresults@gmail.com, and the dollar amount $5 X the # of months that you want. Call me for questions if you get stuck, Thank you!
A Full Service Digital Agency
We Do Everything You Need or Just A LA Carte Services
We Stay Up On 2017 Trends
We Are On Top of Google Algorithms & New Marketing Vehicles
We Solve Solve Problems
Is Your Business Stuck? What Do You Need Help With?
Talk To A Live Expert
Talk To The Owner Now