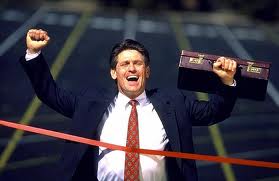 Step #1: Plan out your website ("Wireframe") – See below
It is important to have a strategy for your website's conversion.  the first step is to wireframe your website in order to determine where you want to go, and what you want to define for the user to do once they're on your website.
We don't 'guess' on layouts…
Note: We provide a custom 'Wire Frame' that matches with our collective (client + Marketer's) goal of Conversion.