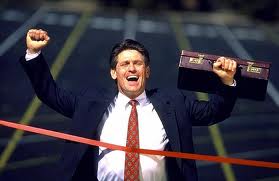 Free Tools For You to Use
Scroll Down for Free Tools Below for you to use:
1) Keyword Rank Checker – used to check your current ranks for a specific keyword
2) Mobile-Friendly Site Checker – use to see if your site is compliant with Google's new algorithm
3) SEO Audit – Used to check exactly what you need to do to fix your website's SEO
4) Citation checker – Used to check where and how your business is listed online and where errors are
5) Keyword Density Checker  – to check if how well youre doing optimizing for a specific keyword(s) on a specific page
6) Page Speed Checker – Used to check how fast your page loads and to warn you of any problems
7) Generate Local Adwords & Keyword lists – helps you build local-geo modified keyword lists that you can copy and paste into your ad groups in adwords.
8) Tims Google Adword Ad Formatter tool – to help you build new, relevant ads for specific adgroups that you can copy and paste into your ad text(s) in adwords.
9) Plagiarism Checker – see if your content exists already around the web
10) Tim's website grader (customer language) – "Does Your Website Speak to the Customer?", this test evaluates it.
Type in a keyword to run a real time keyword rank check on your website:
A Full Service Digital Agency
We Do Everything You Need or Just A LA Carte Services
We Stay Up On 2017 Trends
We Are On Top of Google Algorithms & New Marketing Vehicles
We Solve Solve Problems
Is Your Business Stuck? What Do You Need Help With?
Talk To A Live Expert
Talk To The Owner Now