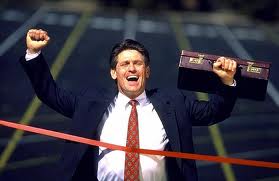 Video Creation - Branding & Marketing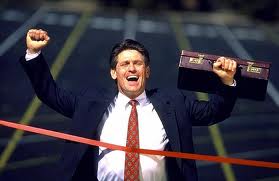 Our Clients
Our team helps all kinds of different companies to increase sales and conversion rates. Here is a small selection of the clients that we represent on a daily basis.
As you create your website, you want to evaluate whether you need a video to complement and enhance your branding.  Remember, People read bullet points, Google reads paragraphs and people are usually visual with a "show me – don't just tell me" approach.  We recommend at minimum a 30 second video to 1:30 compelling video to tell your story or sell your service or product.
We create powerful videos to brand your company and to drive conversions (Video Search Engine Optimization) to your business.  We want our videos to be as compelling as possible, with correct target marketing, that ultimately end up with a phone call from a prospect looking for your goods or service.
Video creation and purpose can be summed up in several different ways.  There are:
Service Overview Videos With Testimonials

– These are Videos that can highlight your customer testimonials along with your services.  These can also be referred to as 'Videomonials'.

Landing Page Videos – These Videos are used in Websites, Pay Per Click Landing Pages, or just for Video Search Engine Optimization.  These are designed with a strong call to action.

Services Overview Videos

– These are Videos that highlight what you do and why should customers do business with you.


'Powerpoint' Style Videos

–These are less expensive videos that still allow you to have some music or branding, but with No onsite video shoot needed.


VSEO Videos

–These are Videos strictly just to rank in the search engines, you can brand your self with a logo in your video thumbnail and customers will just see it over and over again.  Combined with your Google Maps/Google Places/Google Plus Local listing(s) and your Natural results listings (SEO) & even your PPC Pay Per Click Ads, it is feasible for you to have 4 or more spots on Google's (SERP) Search Engine Results Page.
Here are some videos that we've done:
Service Overview Videos With Testimonials
Landing Page Video Example:
Services Overview Video Example:


'Powerpoint' Style Video Examples


VSEO Video Example: